Tune in every fortnight as our host  Sasha Meaney chats with a brave young Aussie about the stuff no one dares to share. No judgements: just real, honest tales about teenhood today. From juggling friendship groups, heartbreak and first periods,  our teen years are filled with the most defining – moments of our lives.
The RED Tales is today's teen life, totally open.
8. My first swimming carnival
Universal fact: shimmying down into nothing but your swimsuit in front of your entire school can feel super awkward and intimidating.
We all idealise being in love. The years spent watching endless sitcoms and rom-com movies can make us feel like being in a relationship is a dream come true.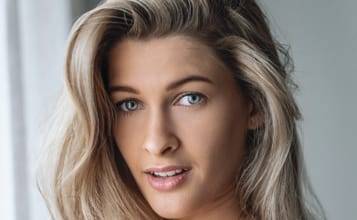 Have you ever felt sad one moment, extremely outraged the next, and then incredibly elated all in one day?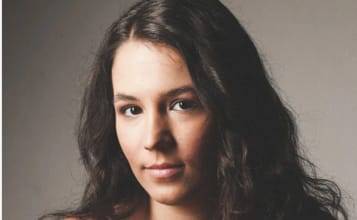 11. My first period cramp
Let's be real – our periods are a beautiful, natural thing.