Tune in every fortnight as our host, Sasha Meaney, chats with a brave young Aussie about the stuff no one dares to share. No judgements: just real, honest tales about teenhood today. From juggling friendship groups, heartbreak and first periods,  our teen years are filled with the most defining moments of our lives.
The RED Tales is today's teen life, totally open.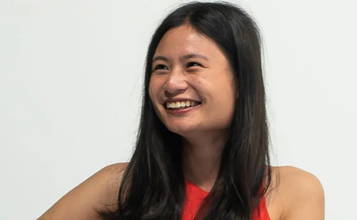 Remember, like all our troubles in life, acne doesn't last forever.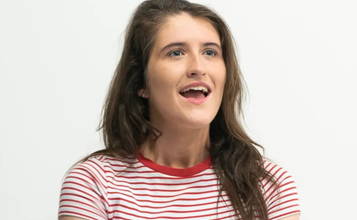 Find confidence in yourself so that you thrive no matter what.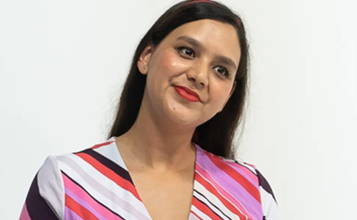 Anna talks about how she found a better way to feel protected.