Meet our Founder and find out how after the birth of her second child, her experiences with bladder and period leaks made her determined to create Modibodi, a better line of leak protection, and the original leak-proof brand.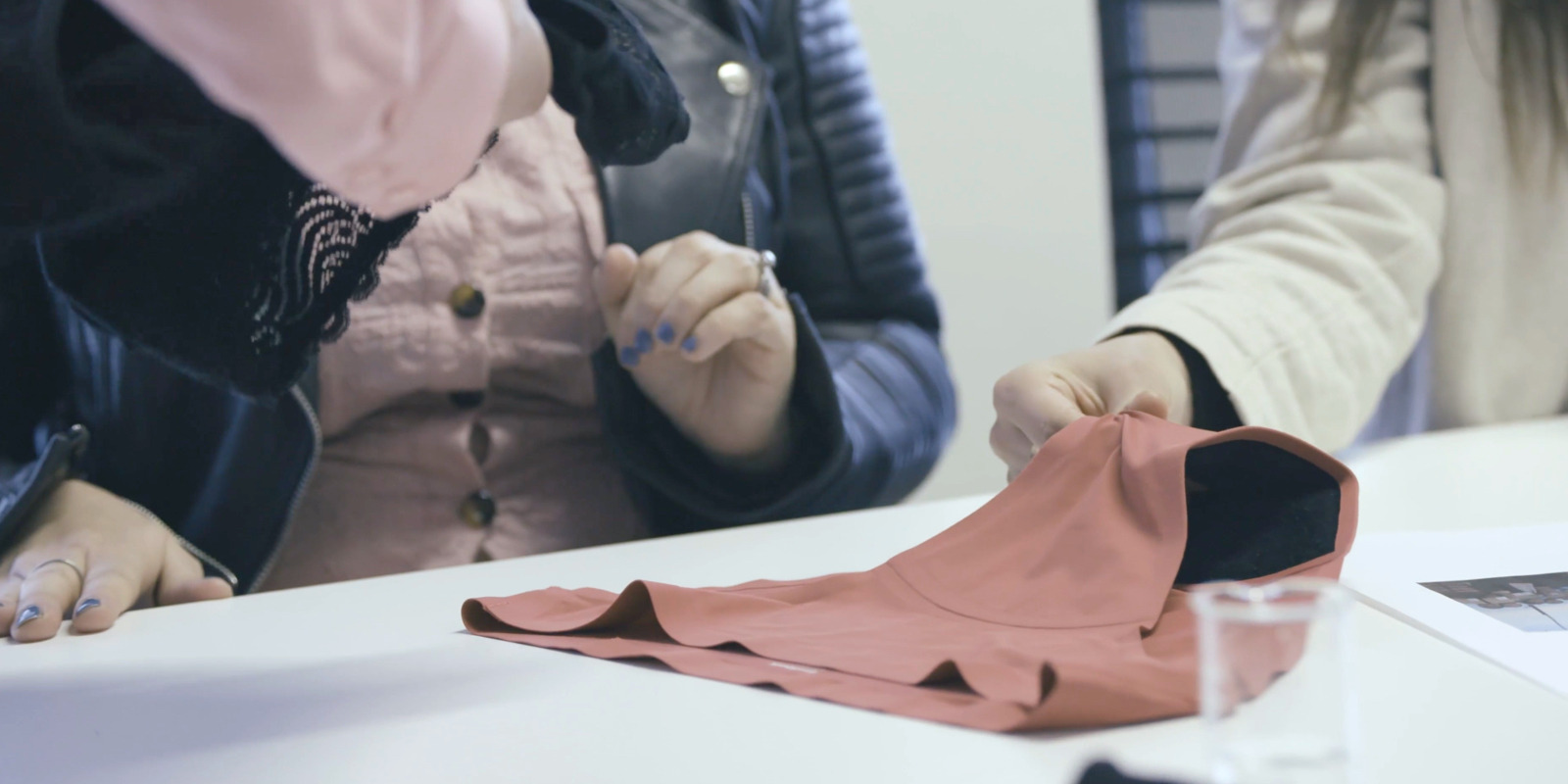 Kristy's the CEO and creator of Modibodi®. She's a mum on a mission, a fast-tech entrepreneur and a social advocate for women's health issues and rights.
Fast forward to 2011, when the concept of launching her own business ignited. After the birth of her second child, Kristy's experience with "unmentionable" bladder leaks made her determined to start her own brand. One that would change our mindsets – and the planet! – by changing underwear for the better.
This ambition saw her design, develop and scientifically prove her patented Modifier Technology™ leak-proof undies and transform this into the Modibodi® collection: a reusable, sustainable range of tops, singlets, period and sweat-proof undies as well as swimwear, created to liberate us all from endless amounts of landfill.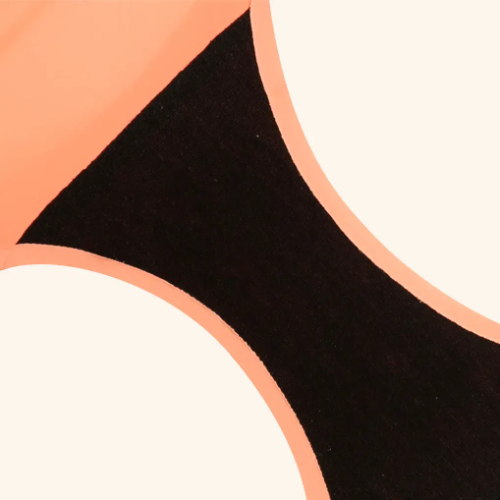 The vision began to build a brand that makes the world better by empowering every bodi to make real, positive change. Now, years later, our team has grown with offices around the globe. But it didn't happen overnight. Here's our story.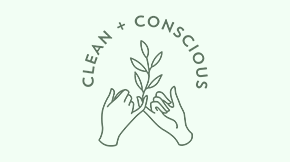 Clean and Conscious Awards
Social Responsibility Award
Editors Choice and Gold Choice Award - Sensual French Cut
Bronze Award - Classic Bikini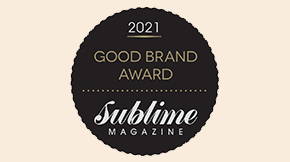 Recognition of Advancing Social & Environmental Sustainability
Best Product for Breastfeeding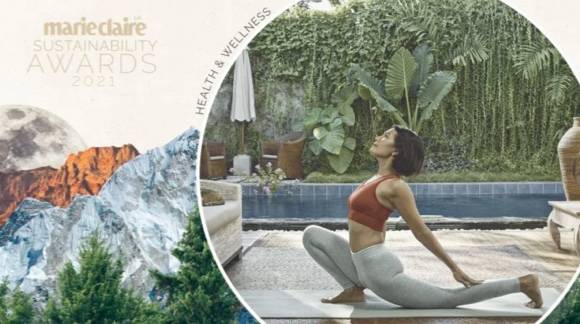 Health & Wellness category: WINNER - Best sustainable period brand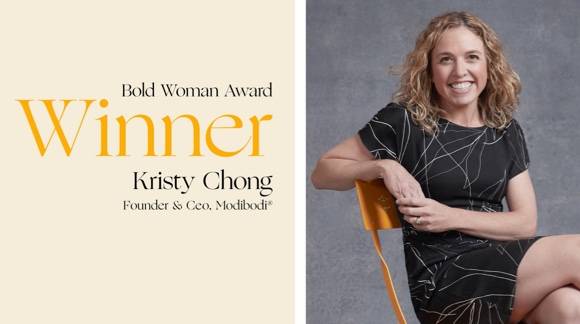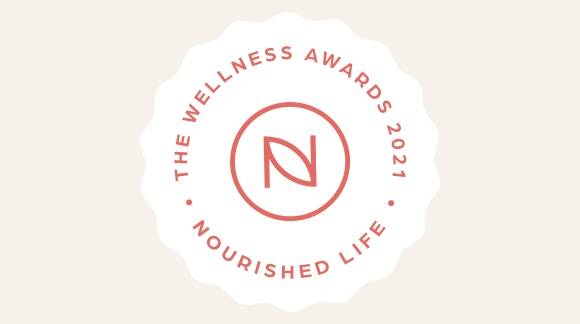 People's Choice for Best Personal Care Product
Judge's Choice for Best Personal Care Product
People's Choice Best Mum & Baby Product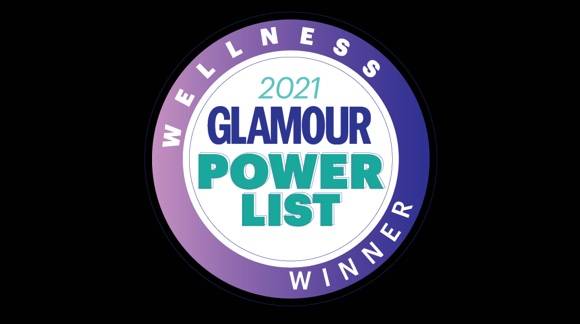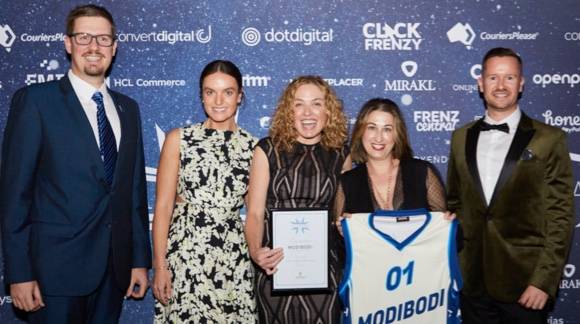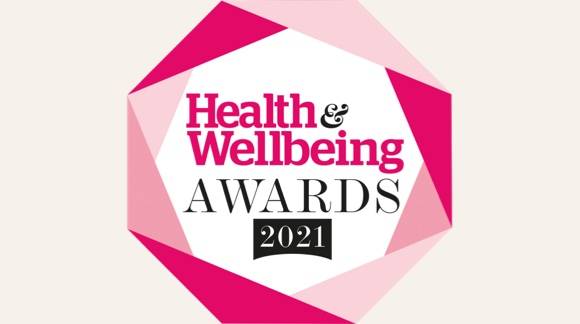 Health & Wellbeing Awards
Finalists for Sustainable Hero, Leggings
Inside Retail Retailer Awards
Online store of the year (Finalist)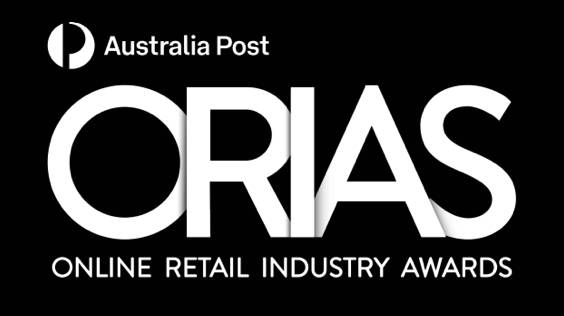 Finalists for International Conquerer, Best Community Initiative – Community Service Award, Best Online Retail Marketing, Industry Recognition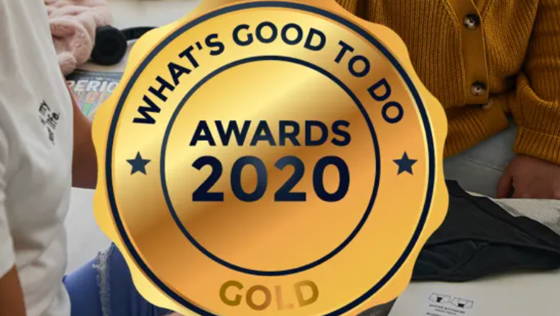 Winner Gold Prize - Best teens period pants
Top 15 Aussie Breakthrough Brands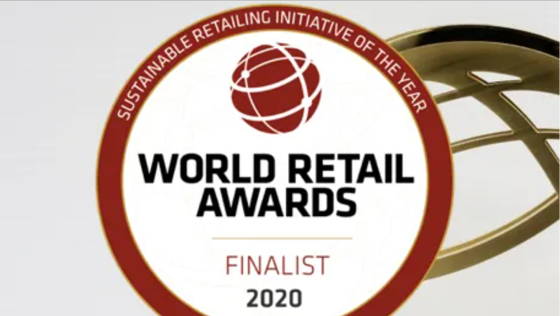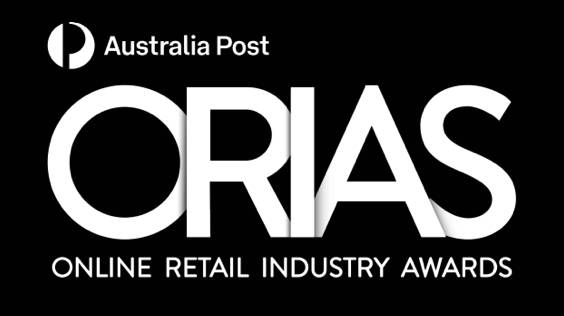 • International Conqueror- Finalist
• Best WOKE retailer - Finalist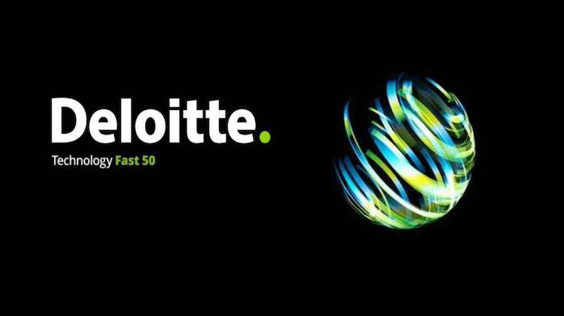 Deloitte's 2020 Tech Fast 50 Awards
• Business growth -winner #5
•Technology Female Leadership - winner #2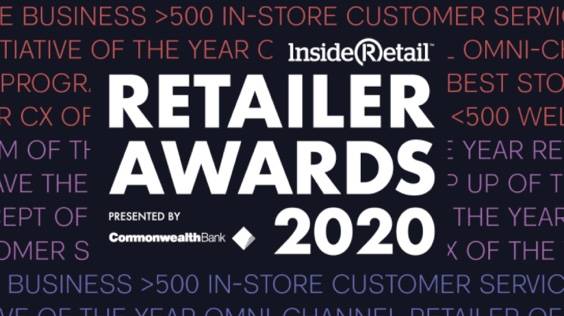 Top 20 Coolest Aussie Retailers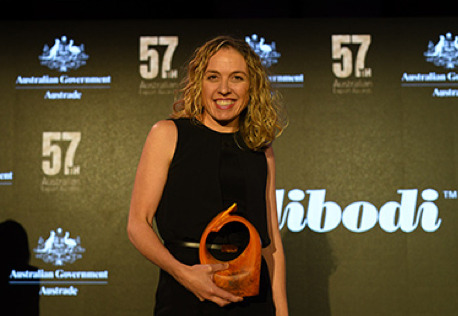 Sustainability Awards Winner-Modibodi (AU)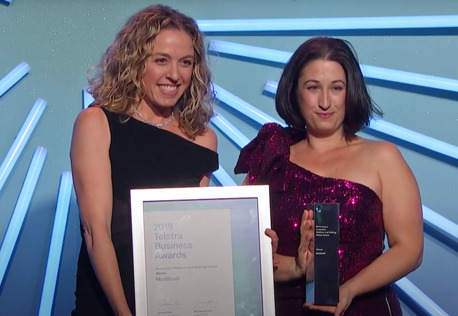 NSW Telstra Business Awards
National Medium and Making Waves Category Winner (AU)
Deloitte Technology Fast Top 50
2nd and 3rd place in 2 award Categories (AU)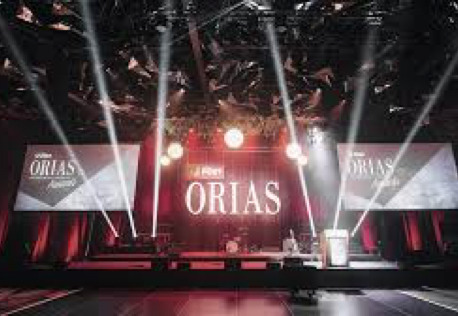 ORIA's Online Retail Awards
Industry Recognition Category Finalist (AU)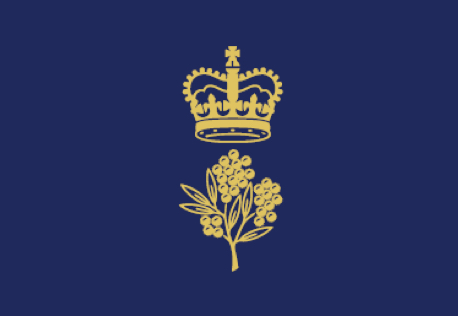 Nominated for an Order of Australian Medal
Sustainability Awards Winner-Modibodi (AU)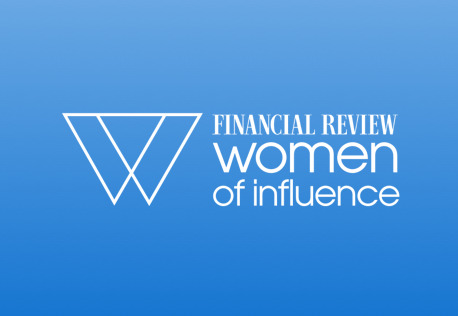 Australian Financial Review Top 100 Women of Influence
Finalist - Innovation Category 
Deloitte Technology Fast Top 50
Rising star circle- Modibodi and Kristy Chong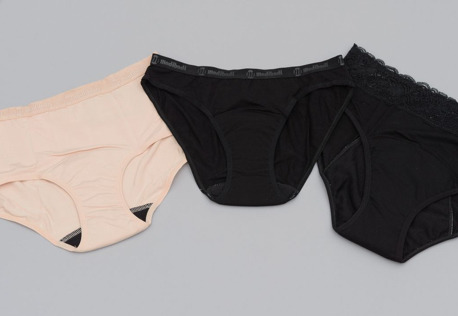 Powerhouse Museum iconic Australian Innovation collection
Included in the Museum of Applied Sciences permanent collection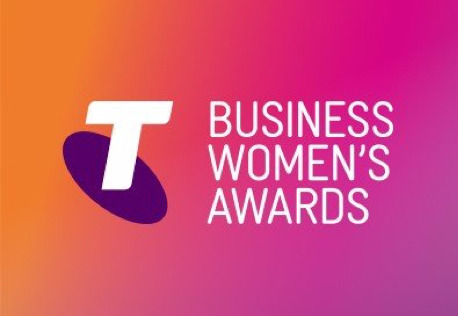 Telstra Business Woman of the Year Awards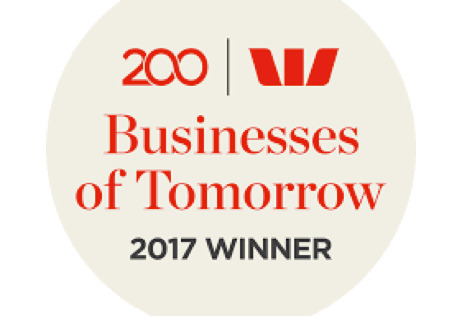 Westpac Business of Tomorrow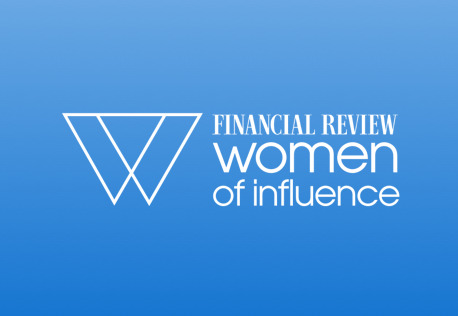 Australian Financial Review Women in Business Award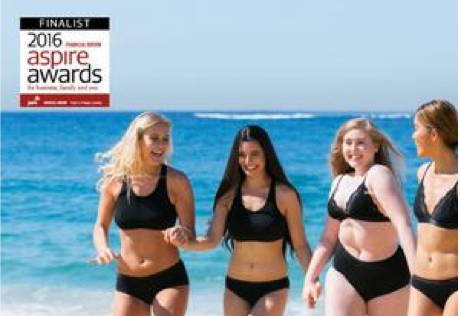 Australian Financial Review Aspire Awards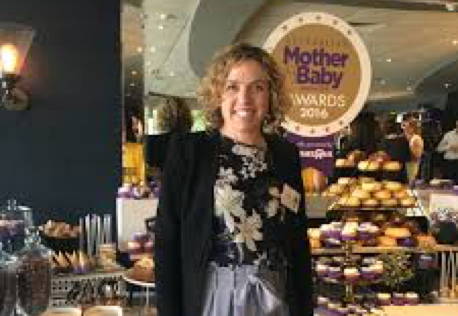 Australian Mother & Baby Magazine Award