Tune in every fortnight as our host, Sasha Meaney, chats with a brave young Aussie about the stuff no one dares to share. No judgements: just real, honest tales about teenhood today. From juggling friendship groups, heartbreak and first periods,  our teen years are filled with the most defining – moments of our lives.
The RED Tales is today's teen life, totally open.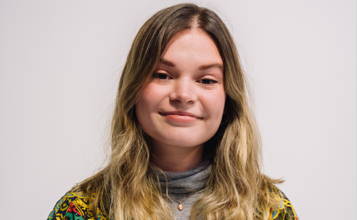 We get candid with Sophia about the big, the bad and the often uncomfortable emotions formals can bring out in us and how to navigate them.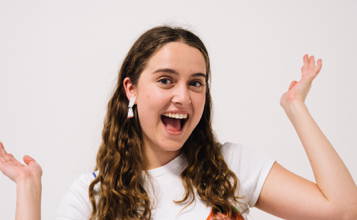 There comes a time when we all have to get our first part time job but navigating what comes with it is the real work.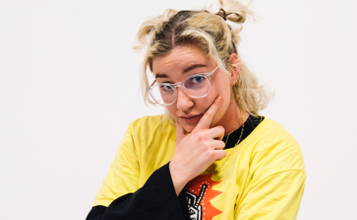 Zoe's endometriosis diagnosis is only the beginning of this complex but common health condition.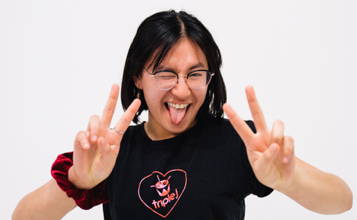 Where social lives go to die and coffee orders are more complicated than your last relationship. Or, are they?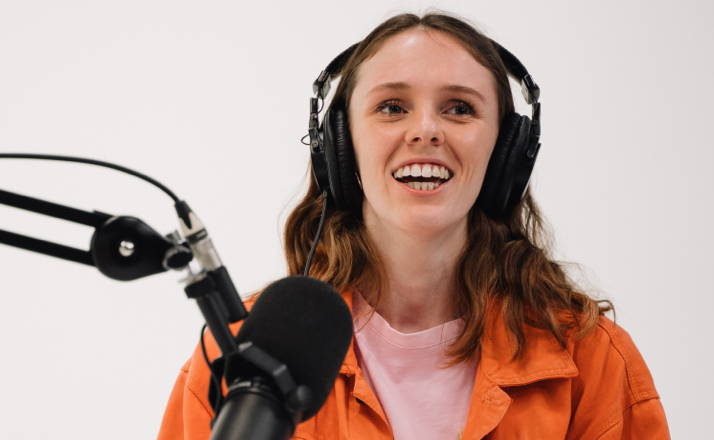 17. My First Gyno Experience
We sit down with Alison Cooper to discuss her first Gynecologist experience and what she's learnt since then.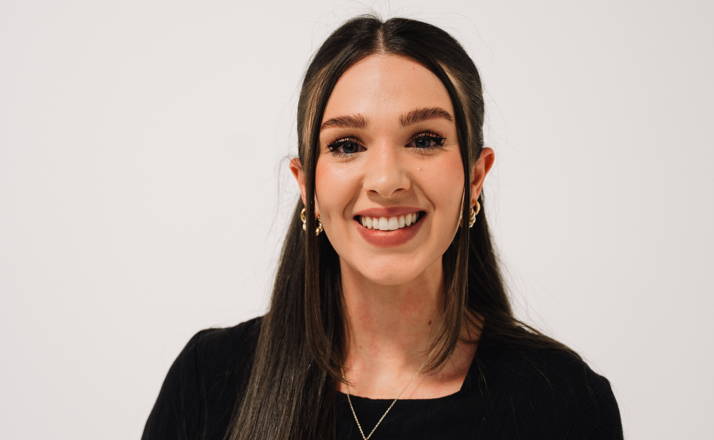 18. My first experience with discharge
Cervical fluid sounds like something you want to run away from but unfortunately it likes to show up in your underpants.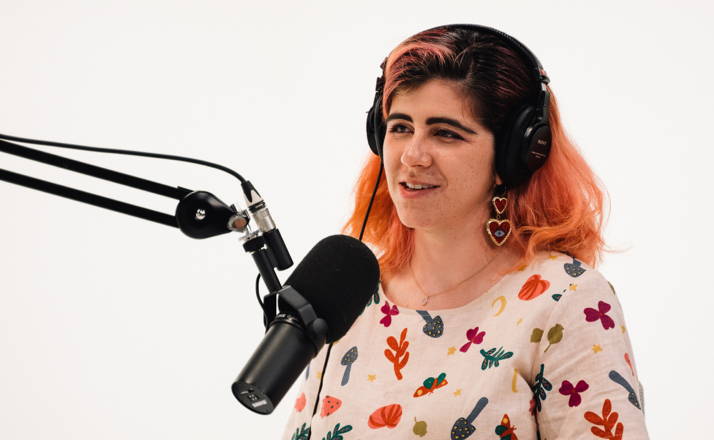 Gas-list city, baby. Bullying, exclusion and gaslighting. These topics aren't easy to talk about but they are common.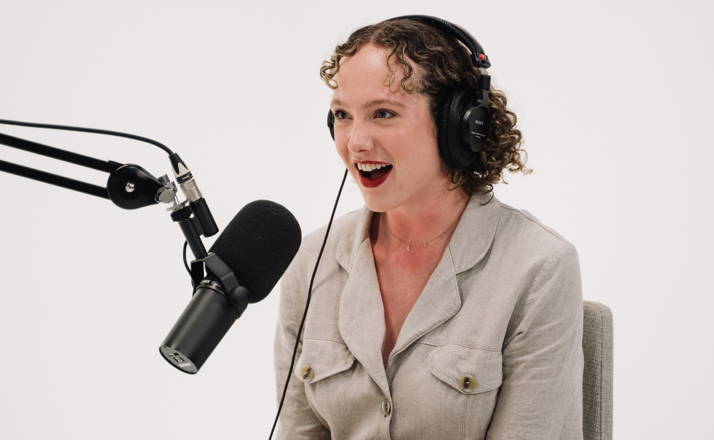 The good, the bad, the too-much tongue, it's all being aired in today's episode as we sit down with Caitlin Williams to discuss her first kiss.