Tune in every fortnight as our host, Sasha Meaney, chats with a brave young Aussie about the stuff no one dares to share. No judgements: just real, honest tales about teenhood today. From juggling friendship groups, heartbreak and first periods,  our teen years are filled with the most defining – moments of our lives.
The RED Tales is today's teen life, totally open.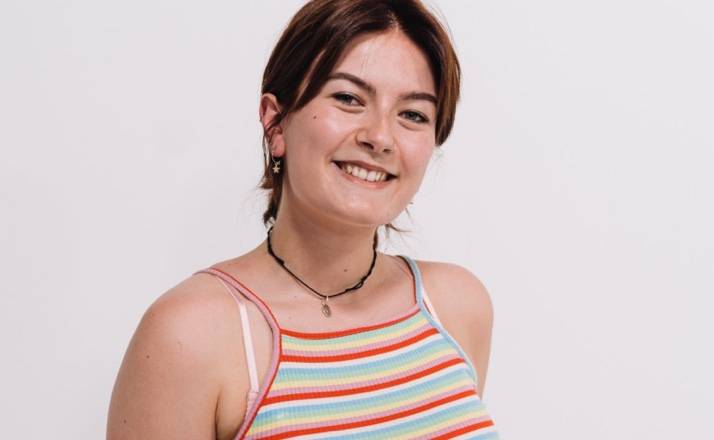 Georgia Condon is here to share her first queer crush and teach us all an important lesson in listening to ourselves, not the whole world.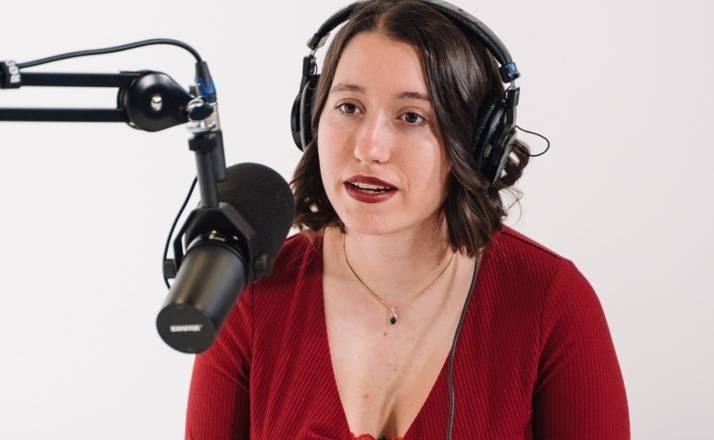 22. My first experience with PCOS
Margaret discusses what PCOS is, her journey from diagnosis 'till now, and how it's ignited her fight for greater equality within the female health space.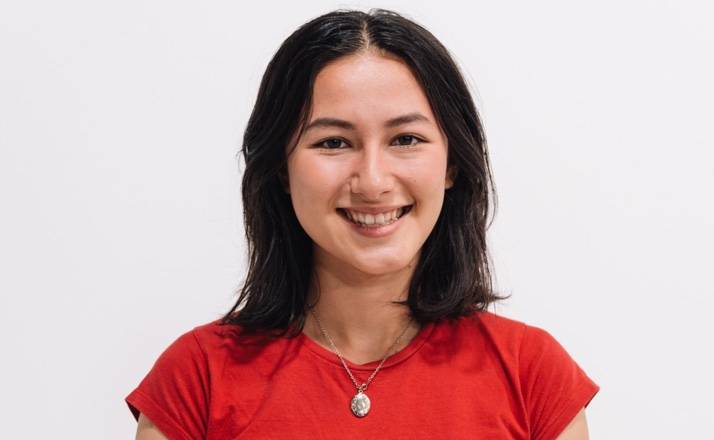 23. My first experience competiting on my period
Sport and periods don't usually go hand in hand. Violet recounts the first time she competed with her period, and why our biology is no contest to our ability.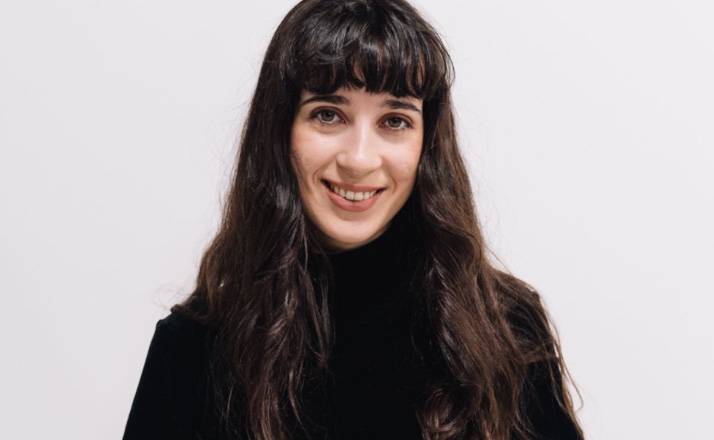 24. My first experience with mental health
Mental health is invisible and misunderstood. In today's episode, we're moving a little bit closer to somebody else's feelings, as we're joined by Charlotte Middleton to hear firsthand her experience with mental health and the darkness, light and meaning she has drawn from it.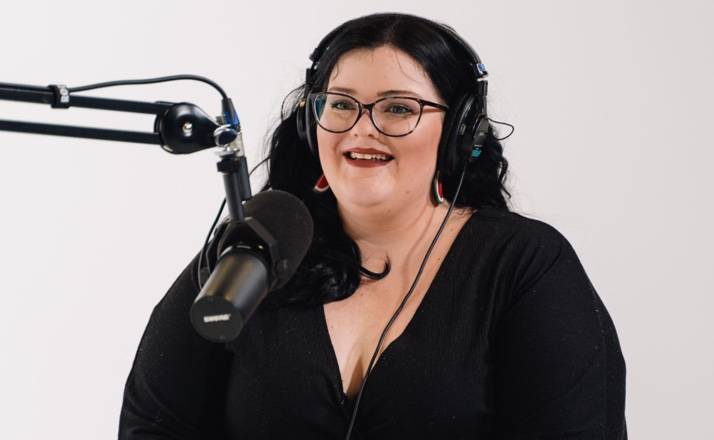 25. My first lesson with body image
As a body-positive influencer and speaker, Allie spent years battling her inner-critic and outside opinion, until she realised that none of it matters, if you don't place value in it.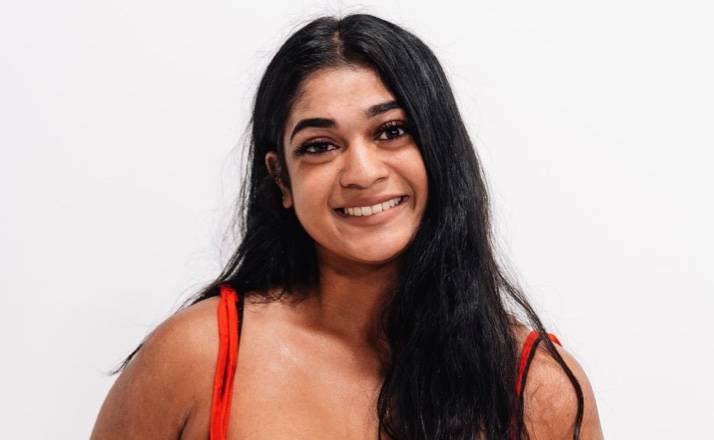 26. My first act of rebellion
In this episode, we sit down with youth activist, Tiara De Silva to explore how to find the balance between discovering your voice and the (often unfair) expectations of your peers and superiors.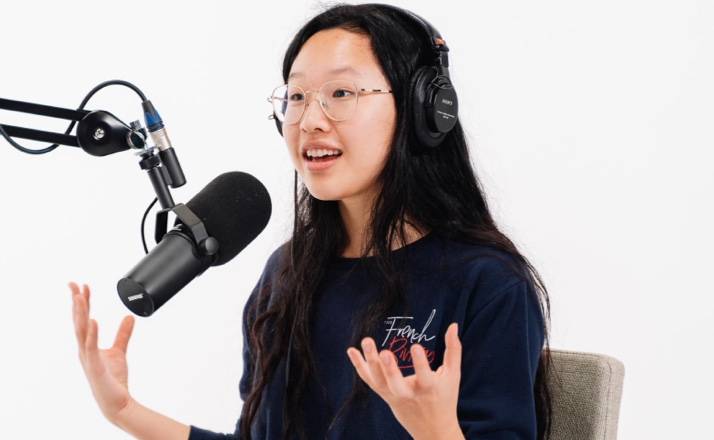 27. My first experience with sexism
Today we're joined by Teresa Li as she shares her experience of sexism within highschool and how we can enact change in our everyday lives.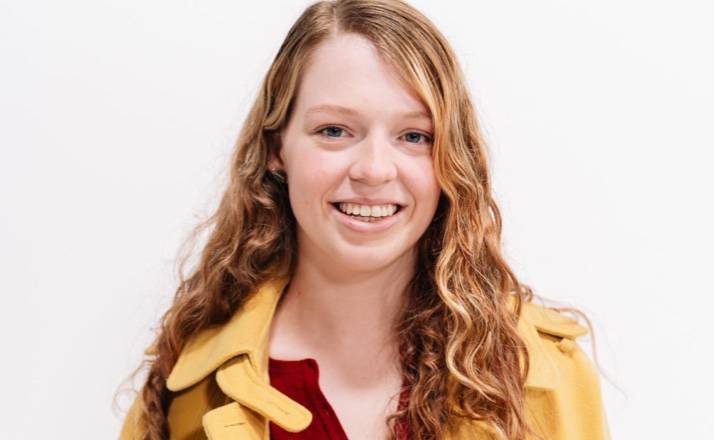 Today's guest, Rachael Adamson, bravely recounts the events of her most awful rejection during high school and how it's affected her relationships as an adult.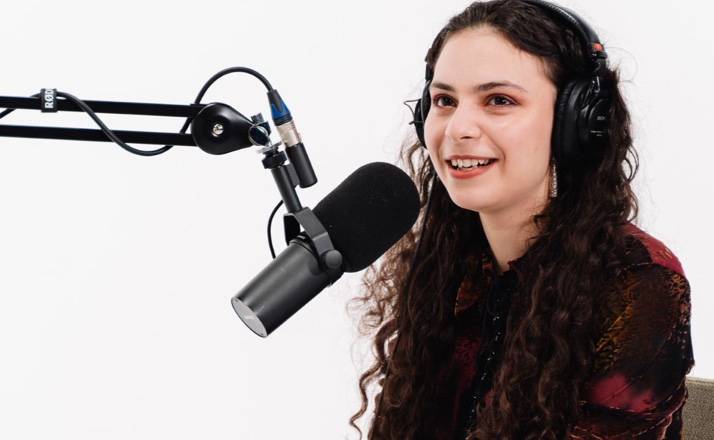 29. My first toxic friendship
What happens when those friendships begin to turn sour? In today's episode we chat with Defne Huzmeli who reflects on the way her highschool friendship turned toxic (really toxic) and how she found a path forward from the pain.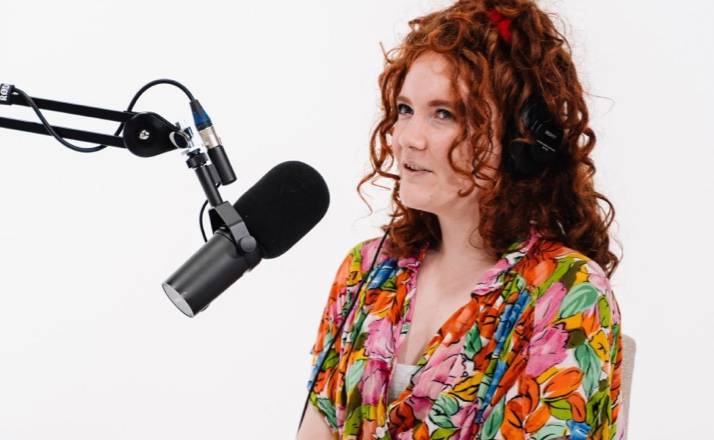 30. My first experience of gaslighting
Gaslighting - it's hard to be aware when it's happening in the first place. In today's episode we sit down with Emilia McGrath who shares their story of being cruelly gaslighted by someone who was supposed to care about them the most; their high school boyfriend.