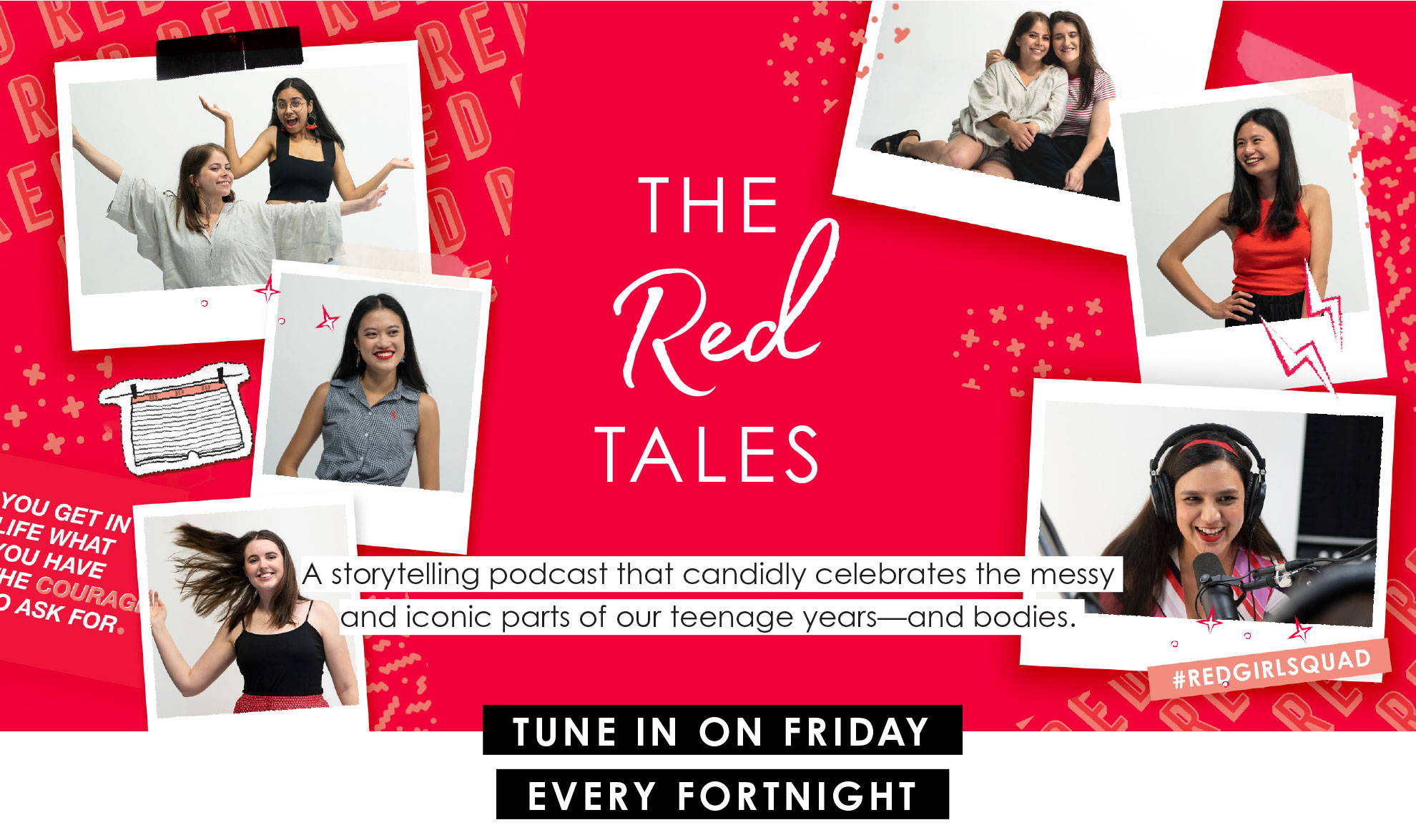 Life is full of new experiences and challenges. Being a teenager is no exception. From juggling changing friendship groups, dealing with first heartbreaks, and getting our period for the first time, our teenage years are filled with the most defining - and often vulnerable - moments of our lives. Luckily, we're not alone.
Every fortnight, tune in to hear Sasha Meaney and a young person open up about the awkward, but all-too-relatable moments from their teenage years, and how they took it in their stride to now tell the tale.
The RED Tales is your unedited version of teenage life.