Modibodi RED was created so that every bodi can go with a different flow. If it's your first time using our products, you might have some questions about how it works (hint: it's not magic, but it's close!).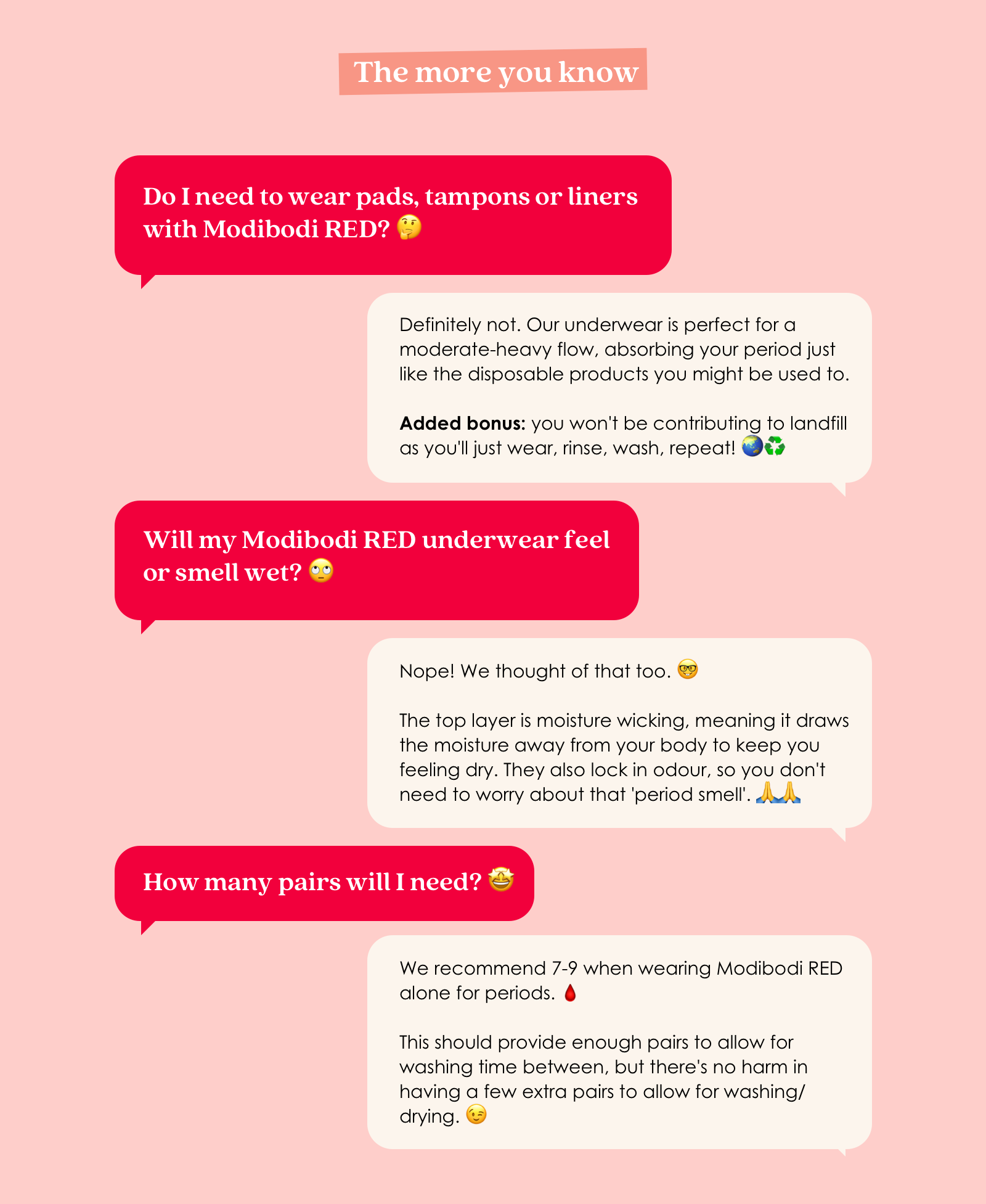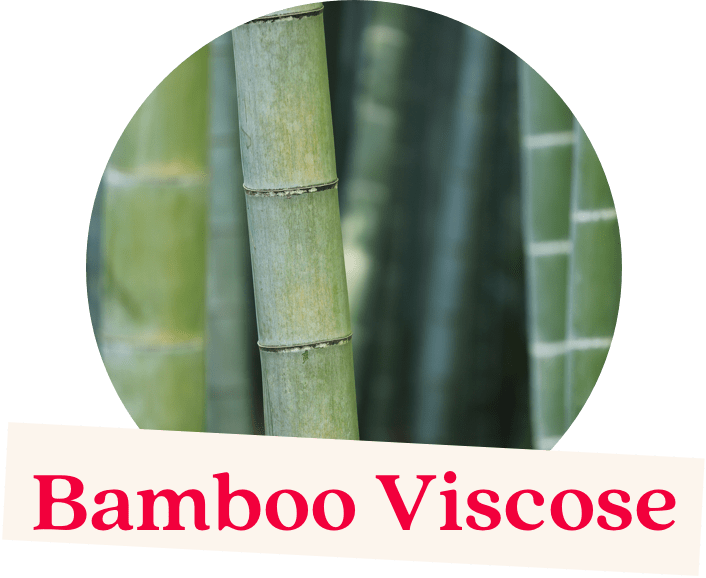 Requiring no pesticides or fertilisers, bamboo grows abundantly without causing damage to soil.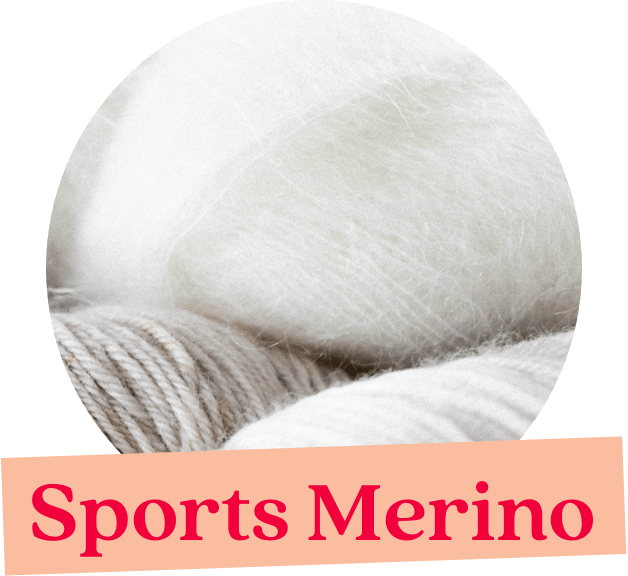 Renewable, moisture-wicking and naturally anti-microbial, this biodegradable is a super-fibre!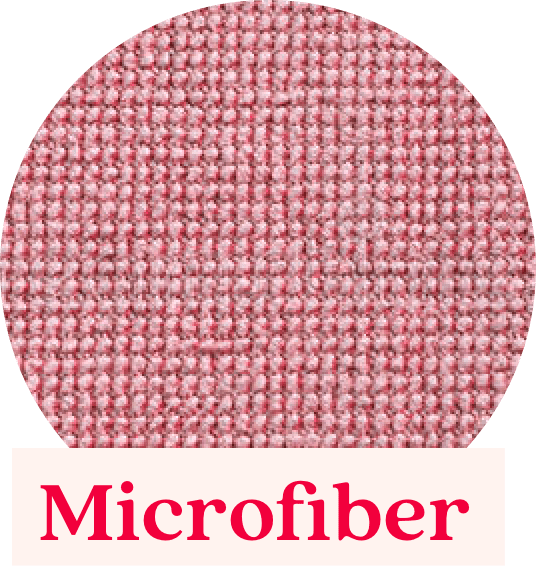 Strong, durable and created to last, the soft touch of microfiber makes it ideal for comfy underwear.