Products designed for you and the planet
---
Our choice of fibres and our product design influence our environmental footprint. We know much of this impact stems from the raw materials we use, so we take the time to understand their impact, from how they are grown to their end of life. Our goal is to source fibres that support healthy agriculture practices or meet circular design principles.

Protecting our natural environment informs our business decisions, and we're constantly striving to help protect natural ecosystems and biodiversity, promote soil health, reduce water use, protect waterways and become emissions positive. While there are many impacts we can't control, we can influence change through our choice of materials and the supply partners.
---
PREFERRED

Recycled renewable fibres that are biodegradable and responsibly processed.

BETTER

Certified renewable or recycled circular fibres, or preferred manmade cellulose fibres that are traceable (FSC) and responsibly grown and processed.

GOOD

Renewable fibres or recycled synthetic fibres that meet at least one sustainable criteria.

DO NOT USE

Fibres with high environmental impact and virgin fibres.
Our designers use the Modibodi Fibre Standard as a guide when sourcing fabrics to help ensure our products are responsible, long-lasting and leak-proof. This standard considers the whole value chain from farm/extraction through to fibre processing, consumer use, and end of life.

We are currently transitioning all our main fabrics to Preferred and Better fibres by the end of 2022.
---
In 2022 we will review chemicals within our supply chain to move suppliers to comply with the ZDHC restricted substance list. Our use of organic standards and the Modibodi Fibre Standard helps us monitor chemical use and proactively move to alternative solutions. By the end of 2022 we will transition to bamboo lyocell which uses a closed loop production processes with minimal chemical use.

All our products are Standard 100 by Oeko-Tex® certified as free from harmful substances to human health including allergens and carcinogens. Our certificates cover Class1 for baby products, Class 2 recycled products, organic products and other fibres.

Our fabrics treatments are BlueSign approved and our garments are PFAS free from a group of 4700+ industrial chemicals.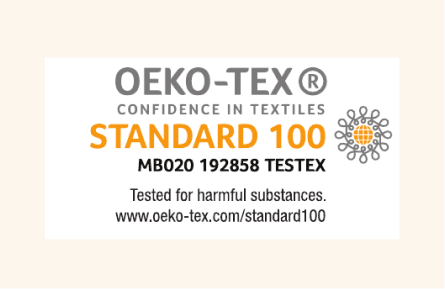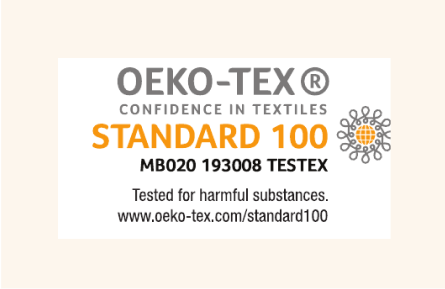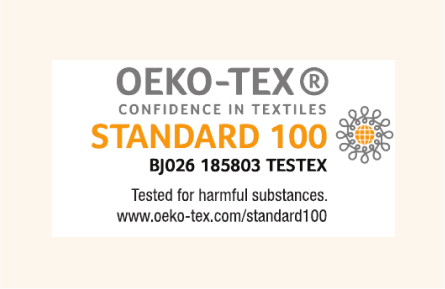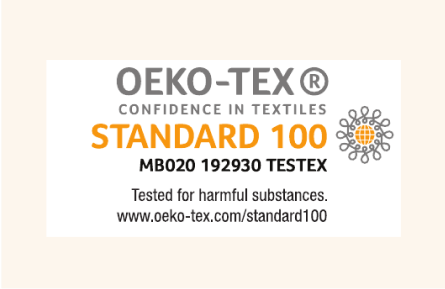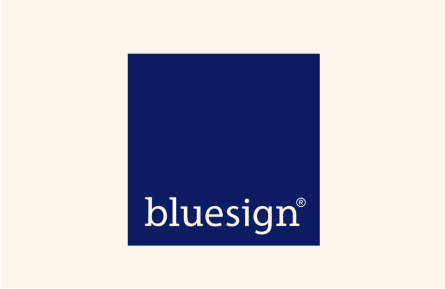 ---
Modibodi strives to create a lighter footprint on the planet everyday. We recognise that packaging is another opportunity to protect the planet by keeping Ancient and Endangered Forests standing and out of the packaging supply chain. We are very proud to work with Canopy's Pack4Good campaign to source Next Generation alternatives. In 2022, we will implement our Canopy Package4Good policy in the procurement of paper products and man-made cellulose fabrics, including a focus on the redesign and reuse of cardboard shipping boxes. Read our Canopy Policy Commitment 
Our current cardboard sleeve product packaging and boxes are Forests Stewardship Council (FSC)certified and made from a minimum of 75% recycled paper (max 10% FSC paper, water and starch) and can be recycled after use.
To deliver our products to you dry, safe and without plastic, we use compostable ComPOST parcel bags, which are made from GMO-free renewable plants and compostable resin – avoiding 60% CO2 emissions compared to a traditional plastic parcel bag. The Better Packaging company claims its production is partly neutral in its climate positive scheme, since it offsets carbon emissions by 120%.
Once you've opened it, cut off the postal stickers and pop it into your compost bin with your food and garden waste, or add it to a commercial compost collection - soon enough, the worms will be eating it for breakfast.

Remember ComPOST bags are NOT for recycling – that's a whole other process!
---