Activists That Inspire Us
Here at Modibodi, our commitment to sustainability and social impact isn't just part of our brand, it's part of our DNA, and we're always looking to partner with like-minded people looking to make a positive impact on the lives of other people…and our planet.

MEET THE ACTIVISTS WHO INSPIRE US – and be inspired to make your own change… TODAY.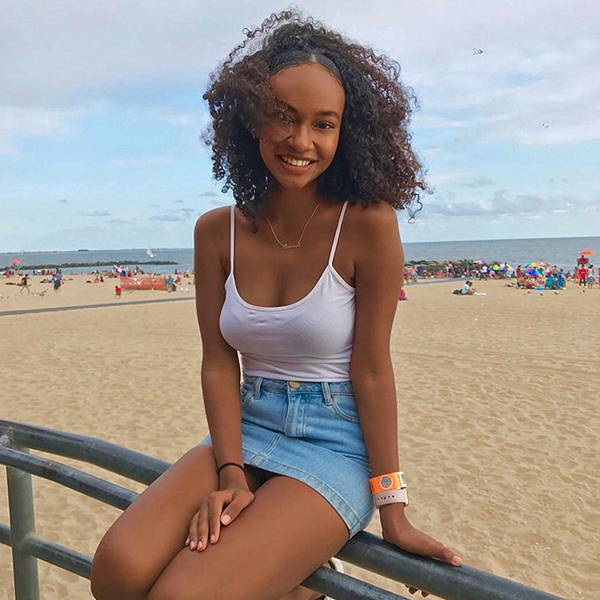 "The biggest misconception about sustainability is that you have to be perfect all of the time!"
Lauren Ritchie is a 19-year-old climate activist, writer, podcast host, and third-year student from The Bahamas studying Sustainable Development and Political Science at Columbia University.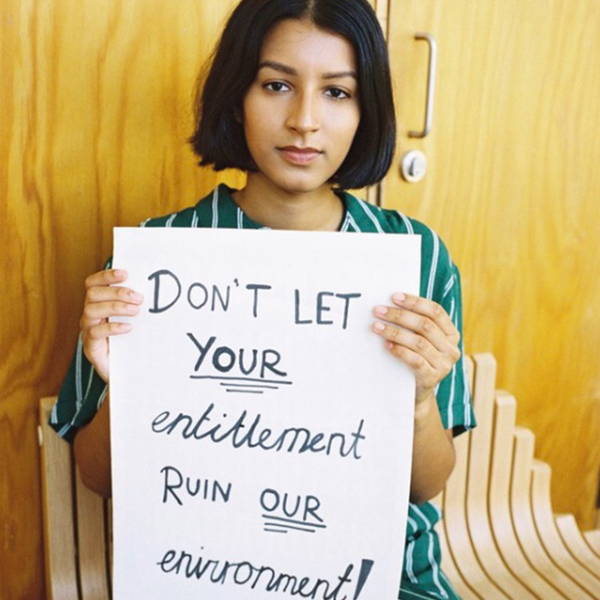 "This is us. Gen Z. The Zoomers. The generation who won't be silent, or placated, but are actively solving the problems of today and tomorrow"
Maiysha Moin is a law student at Monash University, and a former organiser and MC for the Melbourne School Strike 4 Climate team. Her involvement in the environmental movement is documented in the new series called Youth On Strike.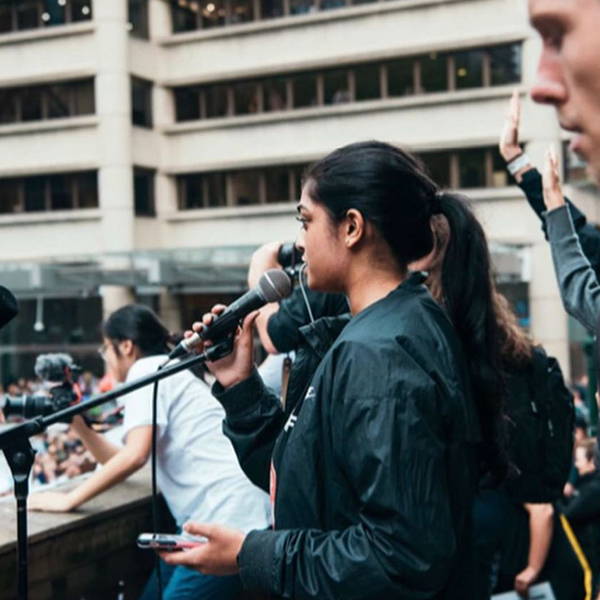 "Sustainability to me means trying my best to make informed and environmentally conscious decisions."
Tiara De Silva, a 19-year-old Sri Lankan human rights, mental health and climate activist currently studying politics at the University of New South Wales. She has recently started her role as Youth Ambassador for 'Reach Out Australia'.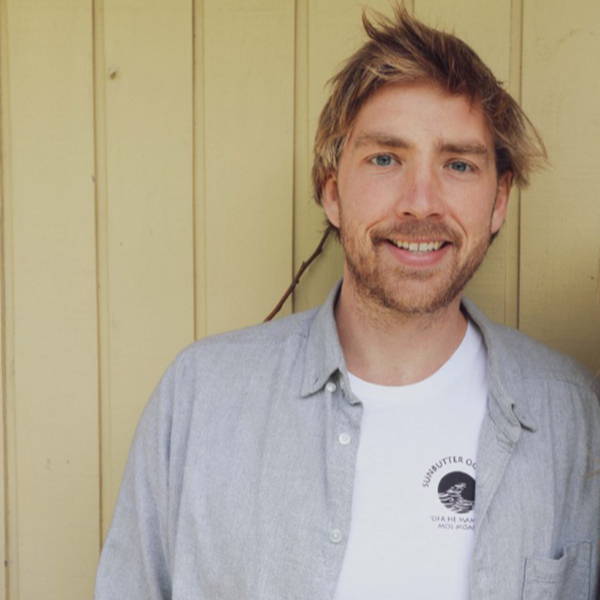 "I've been so fortunate to travel and work in wildlife conservation and travel that its always inspiring to protect what you love."
Thomas Hiney is the co-founder of Sunbutter, an eco-friendly sunscreen that uses a formula that possessed the highest sun protection factor possible for their outdoor lifestyle, SPF50, but was not going to compromise their skin with harsh chemicals or have adverse effects on marine life and corals.​
"Every action has an impact, and every single person can make a huge positive difference right now"
Alice Forrest is a marine biologist and wildlife guide, with a passion for the natural world and the creatures who inhabit it. As a researcher but also a Divemaster & freediver, she's a firm believer in the need to communicate the science as well as the intrinsic value of the ocean and what's beneath the surface.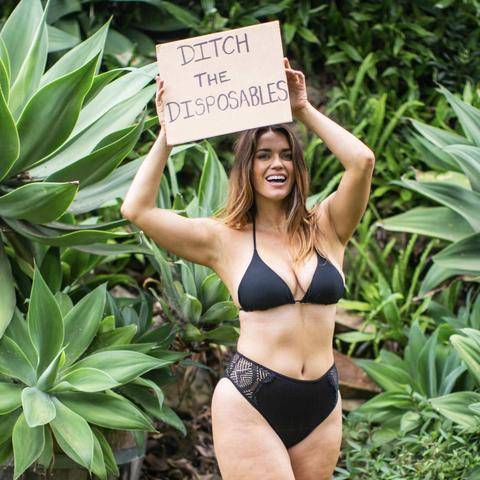 "The importance of educating people not only on the issues, but focusing on solutions, to empower individuals to create change"
Laura Wells is a science communicator and climate activist, she loves nothing more than educating her followers on issues she's passionate about. She has top-shelf advice for carrying all-important conversations with those who don't believe we have a real problem on our hands when it comes to climate change.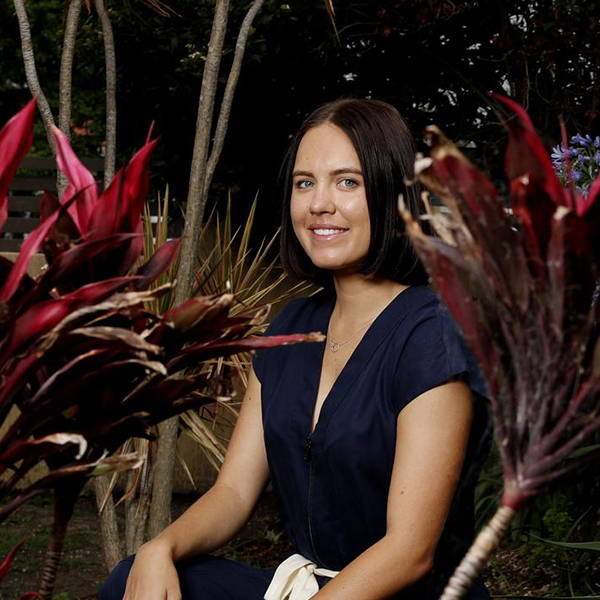 INDIGENOUS PODCASTER & AUTHOR
"We are a sustainable culture and the pursuit of wanting to preserve the beauty of our resilience, is essentially a desire of sustainability."
Writer and podcaster Marlee Silva is a proud Gamilaroi and Dunghutti women affecting change though sharing her lived in experience. She joined us in campaign to encourage people to #ditchthedisposbles and we'll continue to work with her through out 2021.